Helpful Tips:
Barcodes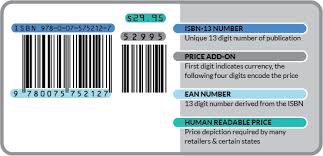 There are three numbers you may want to include on your cover in a scannable, barcode format:
ISBN - International Standard Book Number
Book Price

QR code (abbreviated from Quick Response Code)
The ISBN is a universally recognized, 13-digit identification number, comprised of five parts. The first part is a "978" prefix. The second part identifies the national or geographic grouping of publishers. The third part identifies the publisher. The fourth part identifies the particular title or edition of a title. And the fifth party is called the "check digit," which is a single digit number that validates the ISBN.
Administered in the U.S. by R.R. Bowker, ISBN's are issued in blocks of 10. While publishers are not required to obtain ISBN's, distributors and most book stores will not accept a book without one.
You may also request an "add on" or "extension" so that the price of your book will appear in scannable barcode format just beside the ISBN.
Barcodes most often appear on the bottom right hand corner of the back cover. Once you apply for an ISBN or UPC and provide these numbers to us, we are able to digitally generate the scannable barcode and place it on your cover for a minimal fee. We also accept bar codes on film, positive prints, or digital files.
QR Code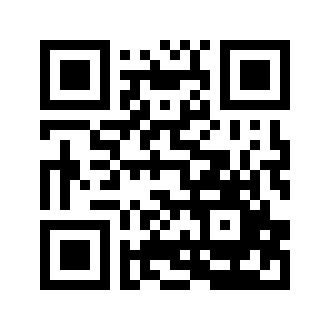 QR code (abbreviated from Quick Response Code) is the trademark for a type of matrix barcode (or two-dimensional barcode) first designed for the automotive industry in Japan. A barcode is a machine-readable optical label that contains information about the item to which it is attached. A QR code uses four standardized encoding modes (numeric, alphanumeric, byte / binary, and kanji) to efficiently store data; extensions may also be used.[1]
The QR Code system became popular outside the automotive industry due to its fast readability and greater storage capacity compared to standard UPC barcodes. Applications include product tracking, item identification, time tracking, document management, and general marketing.[2]
A QR code consists of black modules (square dots) arranged in a square grid on a white background, which can be read by an imaging device (such as a camera, scanner, etc.) and processed using Reed–Solomon error correction until the image can be appropriately interpreted. The required data are then extracted from patterns that are present in both horizontal and vertical components of the image.