the steps to get a be a paid review on Amazon
It depends on the type of gambling, and how it is done. Potential Arizona casinos, however, are not part of the current expansion.
download instructions in pdf format or follow the instructions listed below
step one: contact your customer service representative and have them create a folder for you. they will give you distinctive username and password.
step two: go to amazon items all reviews are 5 stars or amazon items all reviews are 5 stars
step three: you should see a new window that asks you to enter your user name and password. type in the user name and password that we provided you.

step four: once your user name and password are accepted, you have entered our secure site. to upload your file(s), simply drag each file or a .sit / .zip file onto the page. the uploading process should automatically begin.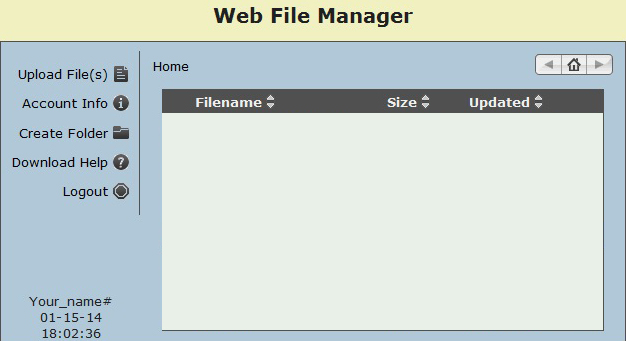 step five: be sure to call or email when the files are finished uploading so we know that they are finished. should you have any questions, call one of our technical specialists at 1-800-321-9290.